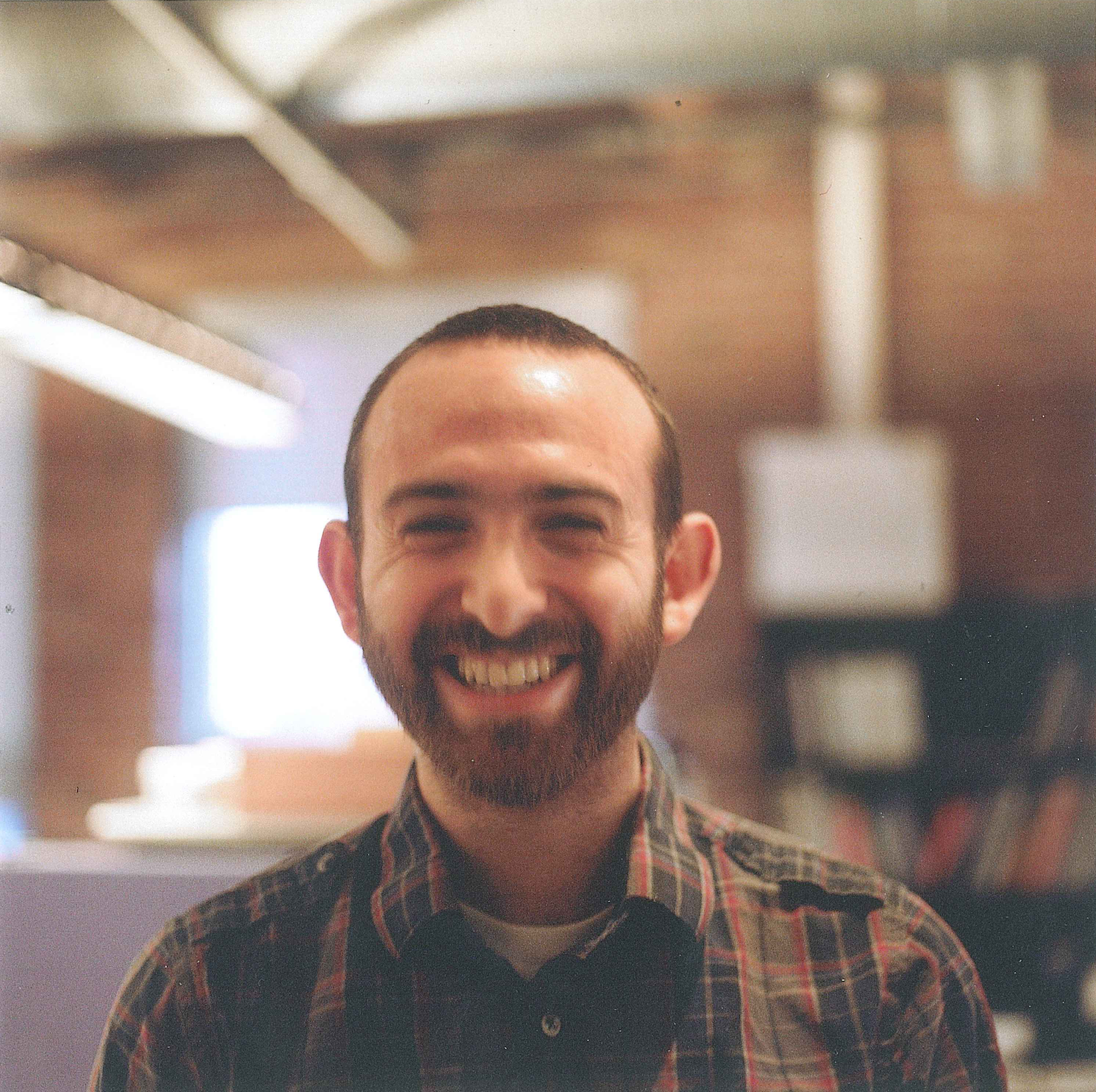 Simon is a Toronto-based artist, scientist, programmer, and a zen practitioner. The core aim of Simon's work is to contextualize Buddhist and Zen art into our culture. He explores the complexities of personal growth, spirituality, mental health, and sustainability through media such as ink and watercolor paintings and comics. Striving to find his own artistic expression of Buddhist vows, Simon depicts a mix of traditional subjects found in Buddhist art, as well as symbolism behind these images with more contemporary subjects. Aspiring to cut to the core of what it means to be human and fully alive, Simon breaks standard boundaries and forms of religious and secular art.
Simon was born in Riga, Latvia in 1984, and immigrated to Michigan, United States in 1997, and Toronto, Canada in 2008. He received his B.Sc. from University of Michigan, and M.Sc. from University of Toronto in Computer Science, specializing in Computer Graphics. Simon has worked at Autodesk Inc. from 2010 to 2020 as a research scientist, making software to help architects, engineers, and designers make more environmentally sustainable buildings and products. He has been practicing Zen Buddhism at the Toronto Zen Centre since 2011. In 2020 Simon co-founded a company called
Trax.GD, a 
platform to help companies, campuses, cities, and countries accelerate their progress in sustainability, adherence to standards, using BIM and GIS, and optimizing processes.